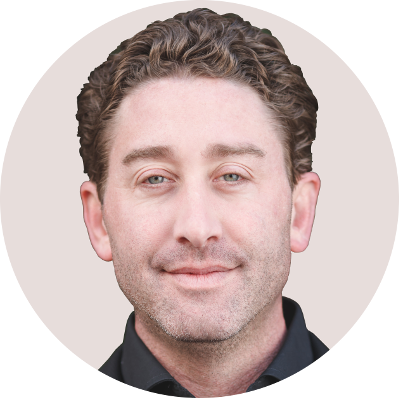 Matthew Katz

Board Member

Matthew Katz is the founder of Verifi, Inc. and currently serves as the Chief Executive Officer. Matthew founded the company in 2005 after developing the first customized solution that systematically identifies multiple types of payment risk.
Matthew has a track record as a successful entrepreneur and has founded and partnered in several other businesses and consulting firms prior to Verifi, including his first successful business in college, which introduced a new interactive online gambling methodology. His previous experience includes his tenure as CEO of CAMS, LLC, a privately held company he independently financed and founded in 2012. He also served as CEO at BK Global, the first company to develop a US legal Internet casino for a US land-based casino owner. In his role, Katz developed the casino strategy and created high-level strategic partnerships. His responsibilities also included operations, accounting, providing disclosure to state gaming boards, managing marketing campaigns, and establishing relationships with vendors.
Matthew continues to drive Verifi's vision forward, aiding in the enhancement of Verifi's current capabilities and delivering new products and solutions. Matthew has helped extend Verifi's reach into a number of new markets and verticals within the payment industry. Matthew is a graduate of Washington University in St. Louis with a degree in Economics. He has been profiled by the NY Times, LA Times, Forbes, and Business Week, among others. He has also served as a speaker, panelist, and presenter for various industry events, including CNP Expo.
In 2017, the Katz Foundation was created to take Matthew's passion for giving to the next level. Matthew's commitment to helping others started as a child, watching his parents participate in local charities, by example teaching their children the importance of giving back. The Katz Foundation helps feed millions of children around the world, improving income and nutrition for thousands of families in more than 10 countries, including the United States, Cambodia and Malawi. In addition, Matthew head's up the K9 Fund, which provides new K9s for the LAPD every year, along with key resources to continue to expand the LAPD K9 teams. Most recently, Matthew and the LAPD engaged in constructing the first ever K9 Memorial for the LAPD, honoring the K9s that have been lost in the line of duty.