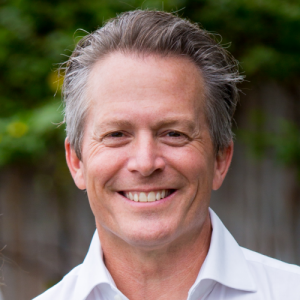 The AIVITA team is a group of stem cell experts that witnessed the birth of the human stem cell sector, saw its various successes and failures, and helped shape national stem cell policy. Time and direct experience have articulated core principles for our company as we seek to make a significant impact on human health.
Our novel immunotherapy capitalizes on the most exciting discovery ever reported in the cancer field: that cancer is propagated by the cancer stem cell. Ours is the only company in the world with the ability to isolate and expand a patient's tumor-initiating cells and specifically target them, with a product that is both reliable and inexpensive to produce. We then applied this innovative discovery to help solve the biggest health crisis the world is currently facing: the COVID-19 pandemic. We discovered that we can implement this same technology to create a novel coronavirus vaccine candidate by taking autologous dendritic cells and loading them with SARS-CoV-2 antigens.
We have learnt that transplantation into humans of stem cells or their differentiated progeny poses near-insurmountable obstacles to commercial manufacturing, cost of goods, and regulatory approval. Thus, our core technologies do not involve transplantation of stem cells or their differentiated progeny. This is a fundamental distinction from every other stem cell company that has existed, or currently exists.
We have learnt that stem cell media and manufacturing methods underlie everything in our space and can be pivotal in creating safe and effective treatments. Thus, we developed proprietary media and proprietary manufacturing methods, over decades of work. These foundational tools allow us to establish purity of product, eliminate batch-to-batch variability of product, streamline quality and regulatory systems, and lower cost of goods. As a result, our investigational treatments have shown remarkable safety and efficacy in clinical trials in difficult to treat cancers: melanoma and glioblastoma.
And we have learnt that emerging technologies must be led by the science. We don't lock down manufacturing processes or product before everyone, from the stem cell scientist at the bench to the Board of Directors, deems them ideal. This allows us to match corporate goals with scientific reality, in a manner that has been suspiciously absent in the stem cell sector.
We have created a truly revolutionary skin care product line that has been validated in clinical trials and in the field by this nation's leading dermatologists. And we use the revenues from this product to support our cancer research programs.
Rock-solid science, addressing large market indications. This is AIVITA Biomedical.
Hans S. Keirstead, Ph.D.
Chief Executive Officer