AIVITA Biomedical maintains strategic partnerships which facilitate clinical development and the distribution of its products.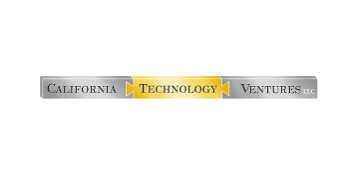 California Technology Ventures
Clinical and commercial development conducted at AIVITA Biomedical is made possible with the support of California Technology Ventures, a Southern California venture capital firm that focuses its investments in the fields of Life Sciences and Information Technology. CTV's mission is to build world-class companies by providing capital, resources, and guidance to promising and passionate entrepreneurs and their teams.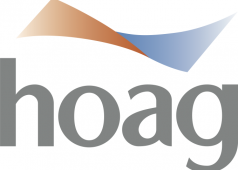 Hoag Memorial Hospital
In 2016 AIVITA Biomedical signed an agreement with Hoag Memorial Hospital in Newport Beach, CA to serve as clinical site for its Phase II clinical trial in ovarian cancer.
Hoag is a nonprofit regional health care delivery network in Orange County, California, consisting of two acute-care hospitals, eight urgent care centers, six health centers and a network of more than 1,500 physicians, 5,000 employees and 2,000 volunteers. More than 25,000 inpatients and 369,000 outpatients choose Hoag each year.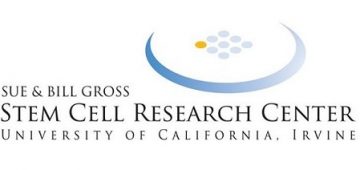 Sue & Bill Gross Stem Cell Research Center
AIVITA is working in collaboration with the Sue & Bill Gross Stem Cell Research Center at the University of California, Irvine on a project to develop 3D-retinal organoids to treat vision loss. The project aims to address deficits common to macular degeneration and retinitis pigmentosa by using human stem cells differentiated into sheets of retinal tissue to restore visual responses.