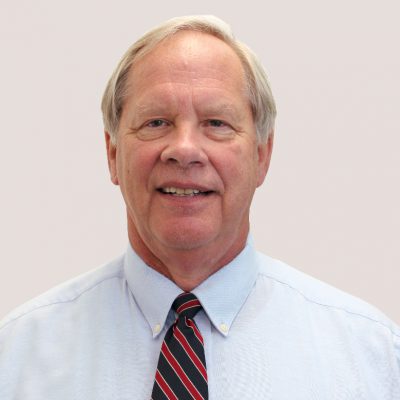 Robert O. Dillman, M.D.

Chief Medical Officer

Dr. Robert O. Dillman, M.D., is Chief Medical Officer of AIVITA Biomedical. Previously, Dr. Dillman served as Vice President of Oncology at Caladrius Biosciences, Inc. (formerly Neostem, Inc.), a leading development and manufacturing partner to the cell therapy industry. From May 2014 to January 6, 2016 he also served as Member of Caladrius' Melanoma Scientific Advisory Board. Dr. Dillman has served as the Executive Medical Director of the Hoag Hospital Institute for Research and Education, in Newport Beach, California, a position he has held since 2011. Prior to this position he served as Executive Medical Director of the Hoag Family Cancer Institute from 2008-2011, and was Medical Director of the Hoag Cancer Center from 1989-2008. He has also served as a Clinical Professor of Medicine at the University of California, Irvine ("UCI") since 1989. He also held the position of Assistant Director of the UCSD Cancer Center and Chief of Hematology/Oncology at the San Diego VA Medical Center, then Director of Experimental Clinical Oncology and Associate Director of the Ida M. Green Cancer Center of Scripps Clinic and Research Foundation in La Jolla, California.
Dr. Dillman chaired the Cancer Biotherapy Research Group from 1990 to 2002, and is a past President and board Member of the International Society for Immunotherapy of Cancer. He directed a cell biology research laboratory focused on patient-specific cell therapies for more than 20 years, and is an internationally recognized leader in cancer immunotherapy approaches, including monoclonal antibodies, adoptive cell therapies, IL-2, and cancer vaccines. He has authored more than 300 medical publications and is recognized internationally for his work in lung cancer, lymphoma, Chronic Lymphocytic Leukemia (CLL), melanoma, and kidney cancers. He was the first physician in Orange County, California to be selected as one of the Best Doctors in America in Hematology and/or Oncology. In 2006, Dr. Dillman was named Orange County Physician of the Year by the Orange County Medical Association. In 2008, he received Hoag Hospital's first endowed chair, the Grace E. Hoag Endowed Chair of Oncology and in 2010, he became one of only five recipients in the world to receive the Distinguished Service Award from the Society for Immunotherapy of Cancer.
Dr. Dillman received his undergraduate degree from Stanford University and medical degree from Baylor College of Medicine. He also completed both his internship and residency in Internal Medicine at Baylor College of Medicine, and served as a Chief Resident. He completed his fellowship in Hematology/Oncology at University of California, San Diego Medical Center.