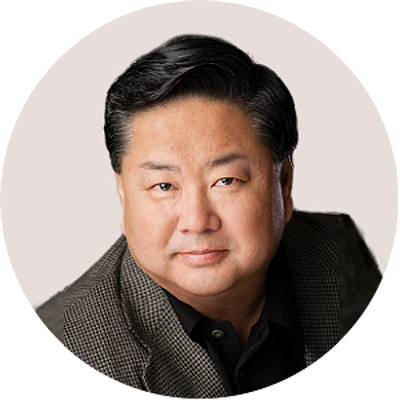 Alexander B. Suh

Board Member

Alex Suh is a founding Managing Director with California Technology Ventures, LLC, a Southern California venture capital firm that focuses its investments in the fields of Life Sciences and Information Technology. Alex is the managing director that invests in Life Sciences as well as Information Technology.
Alex is also a founding Managing Director with J.J. Jacobs Enterprises, LLC and Jacobs Capital Group, LLC, both Pasadena-based venture capital and fund-of-fund firms where he has invested in emerging venture capital funds globally that offer a strategic partnerships with California Technology Ventures while changing the venture capital model from the traditional way when forming their last fund.
Alex has invested in such life science and technology companies as VasoNova (Teleflex), Health Hero (Bosch), InSound Medical (Sonova); Vivant Medical (Tyco), OrthoScan (Aton), SurgRx (Ethicon); Moss Software (E.piphany); SupplyEdge (HIS); Thinglefin (BigFish); Turbine Entertainment (Warner Bros. Entertainment); SuriQuest (Conmed), and others.
Alex was an entrepreneur having starting several businesses, helped develop the first small business incubator in the San Gabriel Valley, managed several small business lending programs, consulted with nonprofits and cities on economic development projects and taught college in entrepreneurship, business and management.
Alex currently or formerly sat on the advisory board for EmTek, a San Diego based community small business lending and equity program; LARTA, a technology think tank; Claremont Graduate University's Venture Financial Institute; and the Life Science Steering committee for State of California Governor's Policy Office, Advisory Board member City of Hope's International Translational & Regenerative Medicine Center (ITRC), SoCalBio (SCBC) Advisory Board member, and Trustee for Keck Graduate Institute of Applied Life Sciences.
His community involvement included past president to Villa Esperanza, a school for developmentally challenged persons; distinguished president for Kiwanis; Advisory board member for Women at Work and the Crippled Children's Society; Special Olympics coach and others. He was also honored in the past as one of the Outstanding 50 Asian Americans in Business.
Alex graduated with honors from the University of Denver's School of Business with a B.S.B.A. in Management.