AIVITA Biomedical maintains strategic partnerships which facilitate clinical development and the distribution of its products.
Clinical Partners
AIVITA Biomedical has partnered with hospitals and institutions worldwide which serve as clinical sites for its ongoing trials in cancer and infectious disease.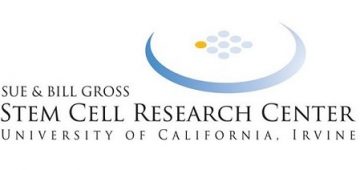 Sue & Bill Gross Stem Cell Research Center
AIVITA is working in collaboration with the Sue & Bill Gross Stem Cell Research Center at the University of California, Irvine on a project to develop 3D-retinal organoids to treat vision loss. The project aims to address deficits common to macular degeneration and retinitis pigmentosa by using human stem cells differentiated into sheets of retinal tissue to restore visual responses.