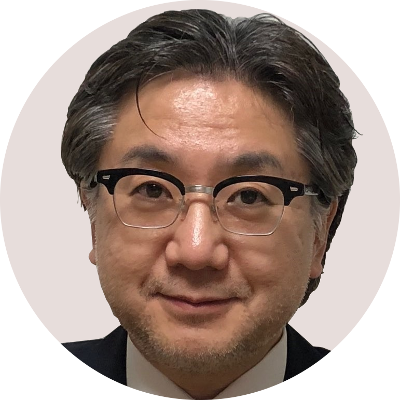 UB Lee

Board Member

Mr. UB Lee is the chairman of Haedong Partner co. LTD and of HONG KONG P&TEL LTD, having worked as an adviser, CEO and board member at various companies since 2007. He managed over USD 300MM funding for M&A deals such as Itembay Inc, DDM.com, Samsung fish Inc. and more when he was positioned as CEO at CUL2 Inc. from 2007 to 2009. Prior to this position, he chaired Aachikong Limited which was established for Malaysian based investment and consulting company and focused on project financing with natural resources backed securities and OTC linked investments from 2005 to 2010. During this period, he also worked as an adviser and one of the board of directors at PHK Korea, Goodmorning Shinhan Securities NY and KL Tech Inc.
Prior to those experiences, UB was head of Specialty Desk Group/RCG & Enron NY. He established New York profit center to develop and support Korean institutional clients and provide market comments to various clients. He Structured a various range of derivatives with NACF, such as US Bonds, Libor, Korean CD rate, Dollar/Japan, Won, or Euro Linked Cross currency swaps/Interest Rate swaps for Pusan Subway Transit, Samsung Heavy Industry, Hyundai Oil, DongKuk Steel and Union Steel, and Korea Transit Express. Over USD $9B structured deals were transacted thru ING, Goldman, Citi, PariBar and other international banks.
Moreover, he is a professional lecturer at the top 20 financial institutions, banks and insurance companies in regards to applying futures and options (derivatives) to cover cash positions and to manage financial risks.